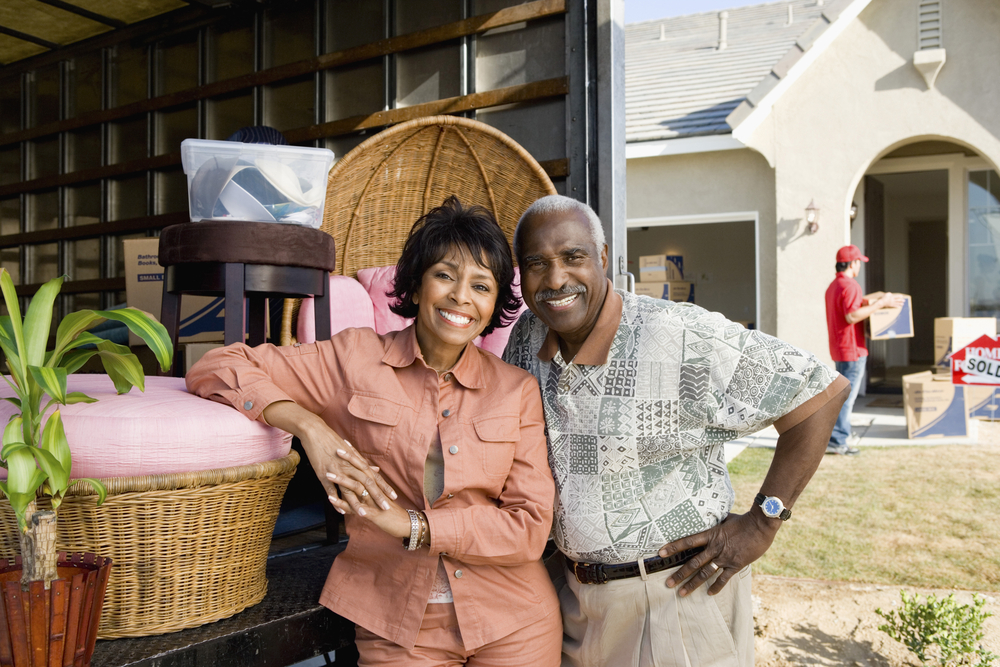 Why Should You Choose KC Homes?
When buying or selling a home in Kansas City, you can hire countless agents to assist you through this process. So why choose us?
Our team of dedicated real estate agents want to work with you, whether you are a buyer or seller in Kansas City. We put our clients first. We understand that making the decision to buy a home and live in a location (for years to come) isn't always easy.
On the flip side, we also understand that parting ways from a home you lived in for years can be tough for families as well. We have Kansas City real estate agents who will work with you on either side, as a buyer or seller. We will work meticulously to make sure this transition is as easy on you (and your family) as it can possibly be.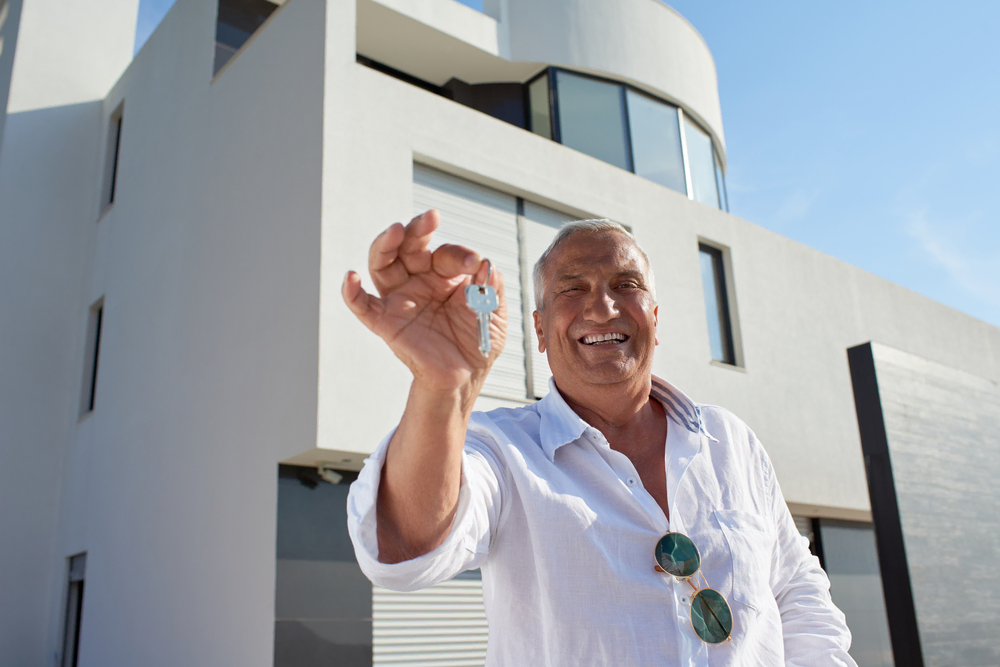 How KC Homes Works For You
KC Homes has a team of dedicated real estate agents to assist you in selling and listing a home. As a buyer's agent, we will help you go through the MLS listings to find your dream home.
Our KC Homes Real Estate Agents Are…
Fully licensed, bonded, and understand the local KC market whether you are buying or selling.
Understanding of your personal needs (location, budget, family needs, sentimental issues, etc).
Determined to find the best deal (for you as a buyer), and receive the highest value/asking price (for you as a seller).
Our team of buyers and sellers agents are here to assist you. We put our clients first. We strive to ensure your real estate transaction is as smooth and seamless as possible for all parties involved. This means not only your needs as a seller or buyer, but we also pay attention to the needs of other family members involved.
KC Homes is here to serve you and we stand ready to assist you when the time comes to buy or sell a home in the local Kansas City market.